"So, Which Band is your Boyfriend In?"
Documentary Film Website
Filmmaker Suzy Harrison was creating a documentary about gender in DIY & underground UK music scenes. When Suzy and I first met she was raising funds through an IndieGoGo campaign. I worked with Suzy to create a website that would complement and go beyond the crowdfunding page.
Suzy wanted a website that would help promote the film to people and give a professional look when applying for film festivals. It would be a central place to have updates on the project, photos and other interesting content all in one place (including the trailer).
Back to top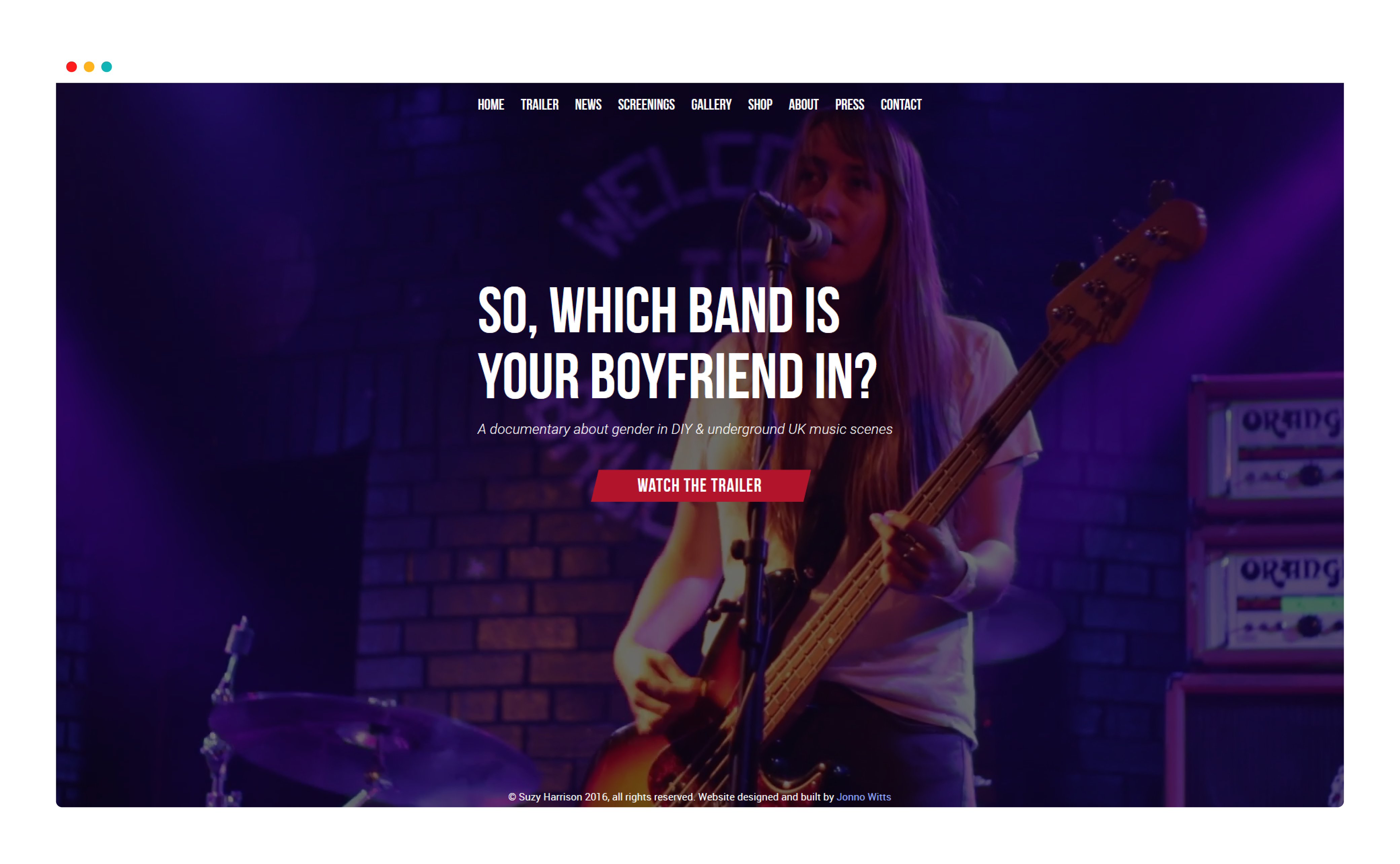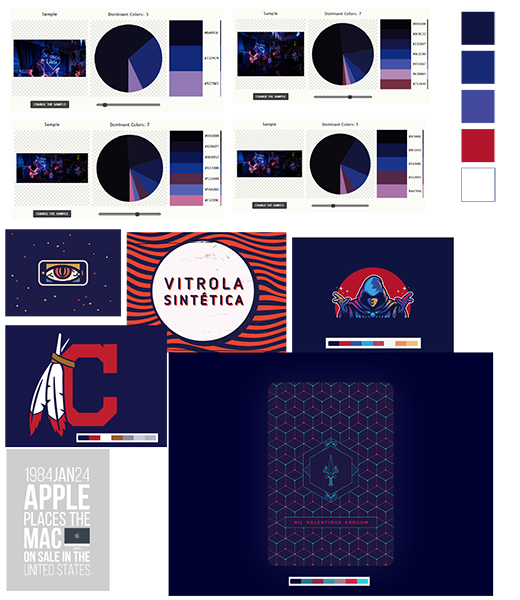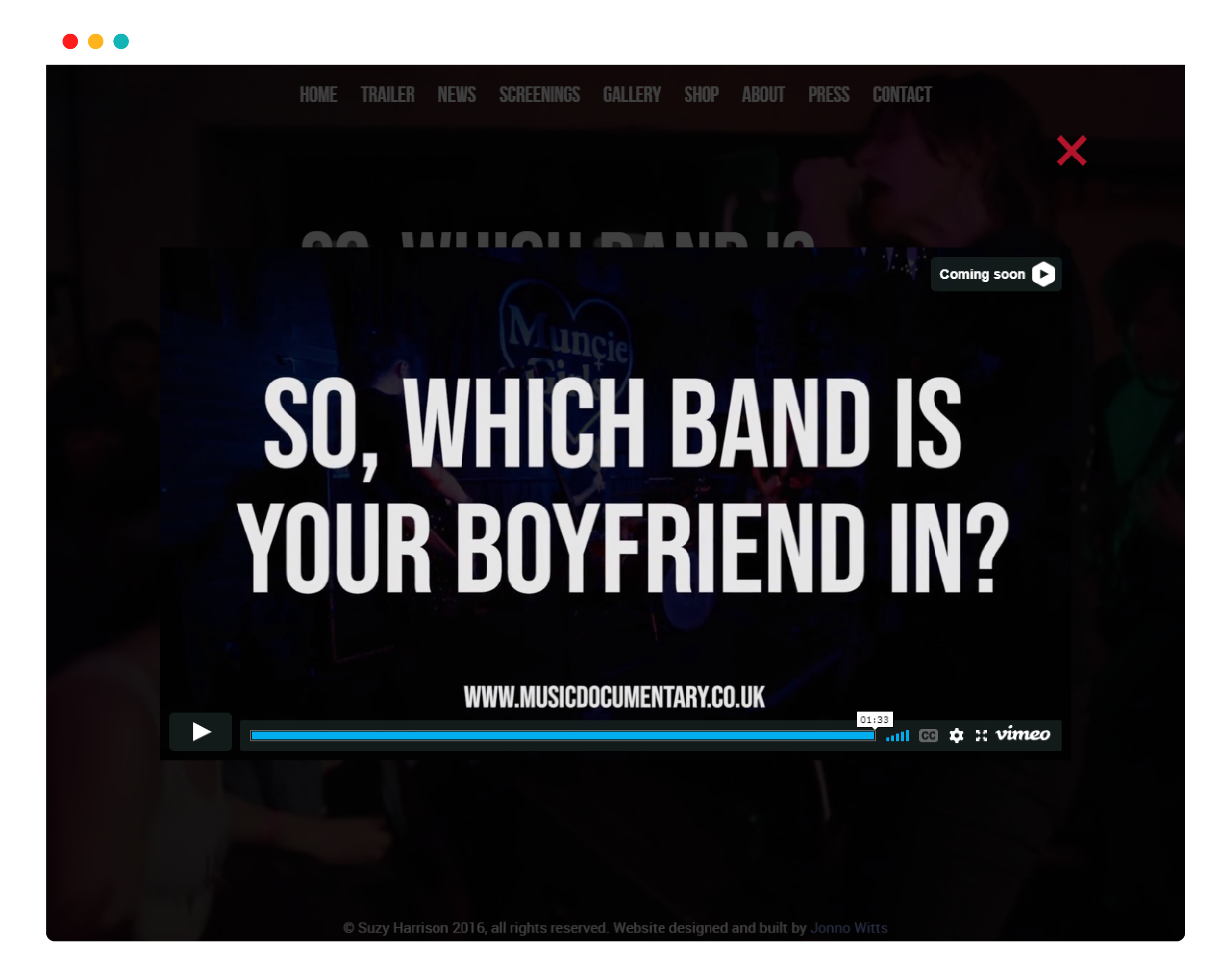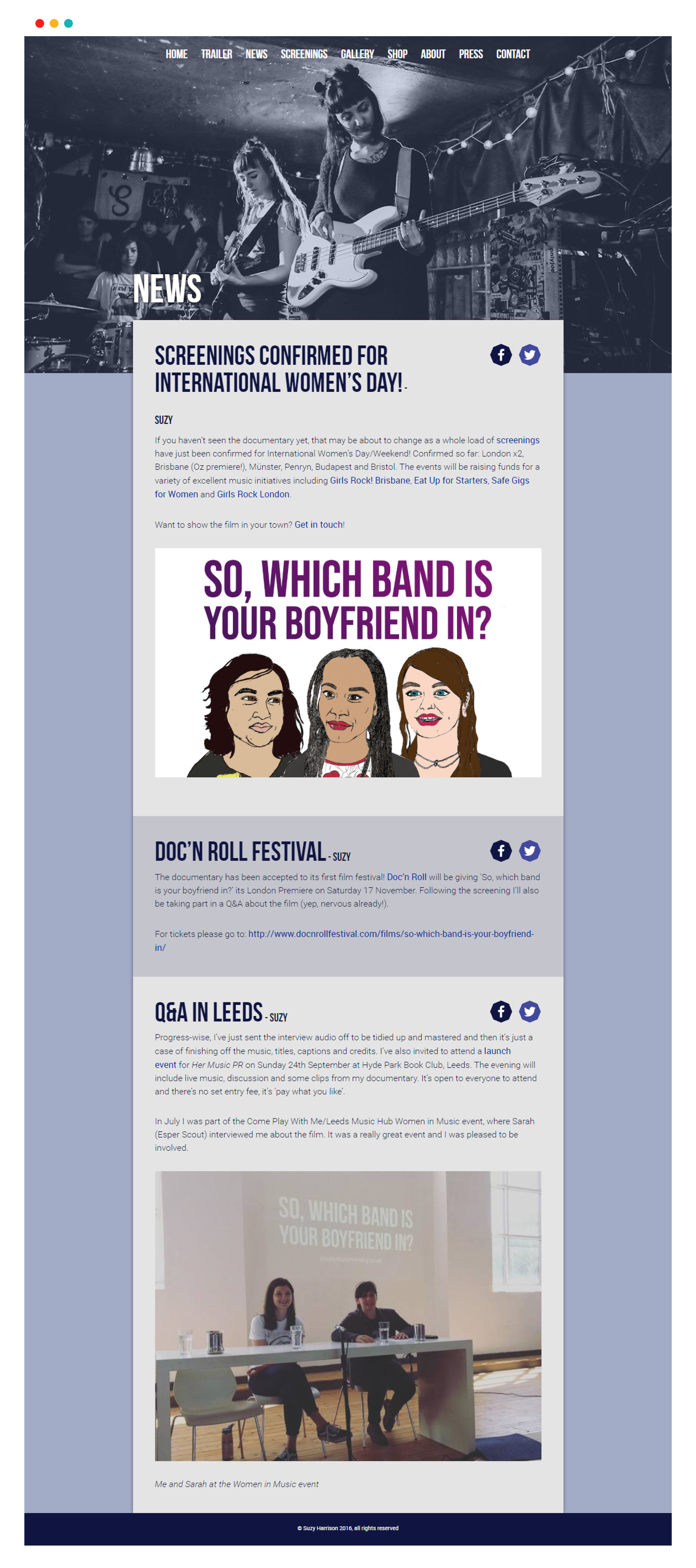 Visit the live website